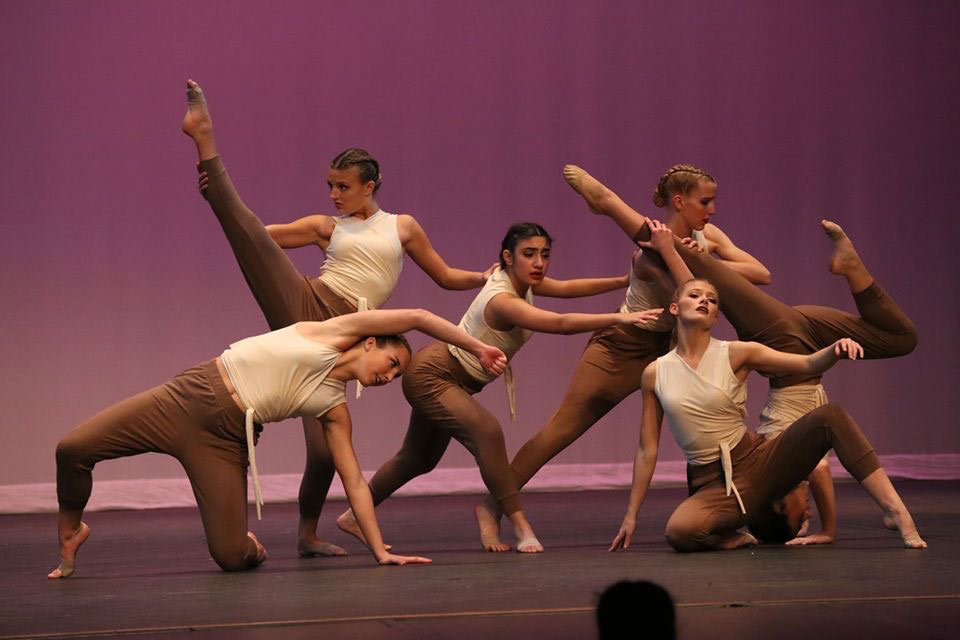 The Dynamics Company has been part of Premiere Dance since 1987. Starting off with just two dancers, the company has now grown to over 100! The Dynamics compete in both regional and national levels of competition, and last year had over 120 routines choreographed by our talented instructors. Multiple top-scoring routines were recognized throughout the season, in addition, a large number scholarships were given out to various members of the company.
Students are required to audition annually for Dynamics whether they are current members or not. Company Dancers are required to participate in 1 Summer Intensive in order to fulfill their requirement to the company. Company Dancers also participate in our annual recital in June. Selected company members may enter talent competitions with parent's consent. A full commitment must be made by student and parent. Students that are chosen are required to attend mandatory workshop and technique classes. There is a separate fee for these classes.
Premiere Dance Scholarship Awards are presented to students who have demonstrated remarkable achievement in several areas throughout the dance year, and are exceptionally outstanding in all their classes. Awards are presented at our Spring Showcase.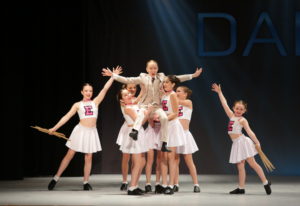 The Dynamics Company participates in several fund raising and charity events such as, the Good Morning America Coat Drive, where our team collected and donated over 300 coats and Embrace Kids Foundation, where the kids dance for a total of 4 hours to raise money for children's illnesses. On an annual basis, the Company also works together to brighten the day of cancer patients during the Valentine's Day Basket Hand-out at Hunterdon Medical Center. The Dynamics Company Members also support: Gigi's Playhouse, Dance Ability, Steps Together, and HHS Theater Department.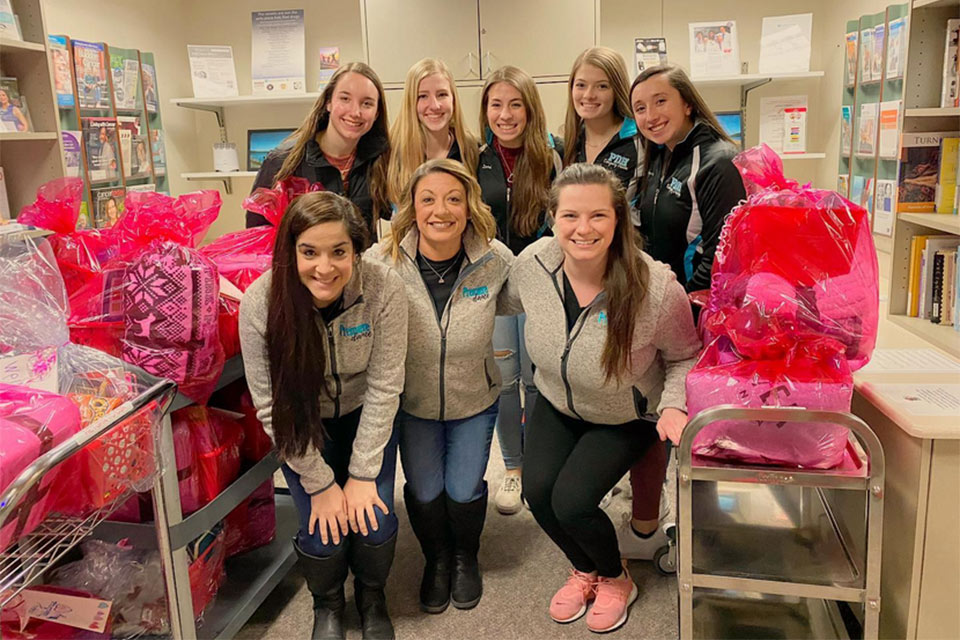 Whether it's sponsoring a car wash or participating in master dance classes with choreographers such as Mia Michaels, Ricky Ubeda, Nico Greetham, Amy Yakima, Megz Alfonso, Victor and Angel, or Quest Intensive, the company is more than a team. We are a family!
Students outside of Premiere Dance Hillsborough are welcome to audition for the dance company. Please contact the school for more information.
For more information on the Dynamics Dance Company, please contact Miss Michelle via email at mcunningham@premieredancenj.com.